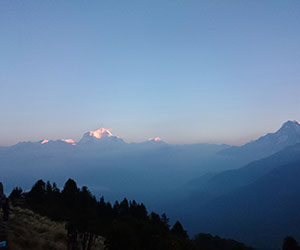 Philosophy
I believe that one of the most healing gifts we can offer to each other is true attention, and compassionate, non-judgmental presence.   This is what I strive to bring to each of my clients. I commit to preparing myself to be present and focused for each of my client sessions, to creating the most safe and comfortable environment I can for my clients, and to treating each session as a meditation on my client's well-being.
I consider myself a support and facilitator for my clients' healing. I don't believe I can "fix" my clients, but I do hope and intend to be a supportive partner in their own healing journeys.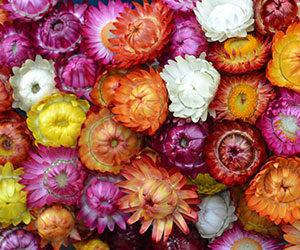 Preparation
In a spirit of partnership, it is important to me to spend time listening to my clients, learning why they are seeking Reiki, how they are feeling in body, mind and spirit, and what their own intuition and beliefs are about why they feel as they do. At the beginning of our session, I might ask:
What do you think is the cause of your condition?
What does your body need in order to heal?
I then invite my clients to set an intention for the session if they wish to. If a client wishes, I am glad to spend a few minutes together in a short mindfulness practice before we begin, helping my clients to become more aware of what is happening for them physically and emotionally before we begin working together.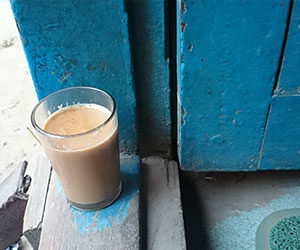 Environment
Reiki sessions are performed with the client fully clothed in a peaceful environment that invites relaxation on all levels.
Most of my clients settle comfortably on my massage table; if this is not comfortable, clients may also remain seated. Using pillows, props and blankets we create the most supportive experience possible.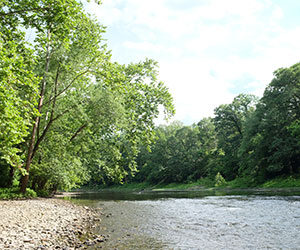 The Session
For me, a Reiki session feels like a focused meditation on my client's well-being. My intention is to facilitate the flow and balance of healing life energy for the client by gently placing my hands on or just above my client's body. As a Licensed Massage Therapist, I may sometimes include some more direct hands-on work during a session if it feels called for.
Clients often experience a feeling of deep relaxation during a session. Some feel tingling or energy moving; others experience colors; most feel a wide range of different sensations. While a Reiki session is not a time for general conversation, I always welcome clients' observations and questions about what they are experiencing as we work together. This helps us to keep the focus on your healing throughout the session.
One note: All Reiki practitioners have their own way of honoring this work; a client's experience in my Reiki studio might vary somewhat from that with another practitioner.
I see clients in my office Bethesda near Glen Echo Park.
My practice is open on weekdays between 9 am and 4 pm.
Sessions run for either 60 or 90 minutes from the time we begin work on the table. I do suggest scheduling for an additional 20 minutes of conversation.
I welcome new clients with referrals.
If you would like to schedule an appointment, please email me at Cheryl@Dodwell.net.
Session fees
60 minute session: $80
90 minute session: $120
I would be glad to accept payment at the time of your session by check, cash or credit card, or you may pay in advance using PayPal (below).